About Us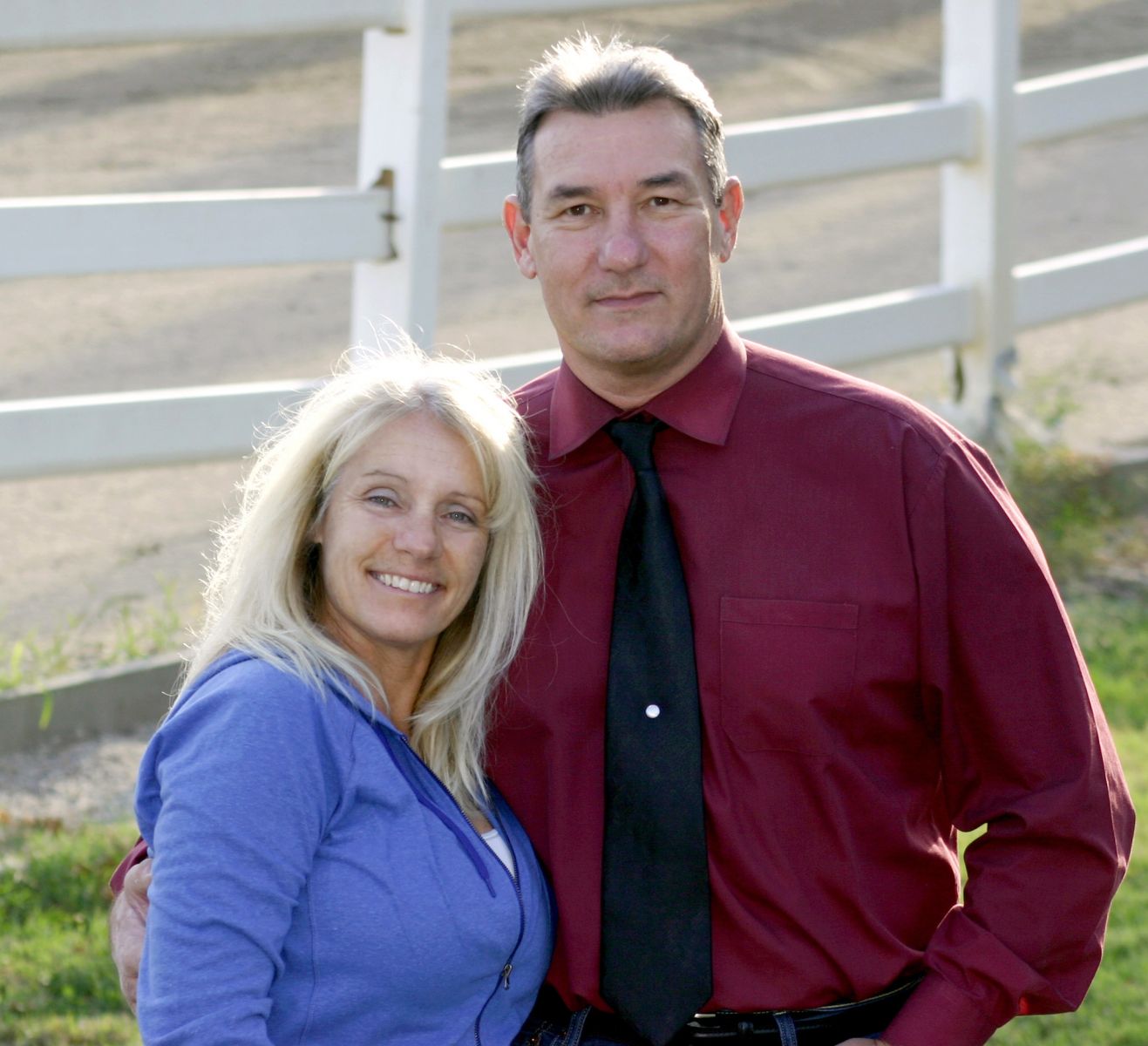 My name is Teresa D'Alessandro. I started TLD Bookkeeping in 2018. I have owned and operated several business over the past twenty years but for the last fifteen years, my husband and I owned a horse boarding and training facility in Granite Bay, CA. I was responsible for all of the daily operations including the accounting. Prior to that I held a position with Verizon Wireless as the Accounting Manager for the Sacramento Office and before that I worked for Hewlett Packard as an Account Manager and Buyer. I have a lifetime of bookkeeping experience working with small and large businesses doing everything from filing to payroll, accounts payable, accounts receivable, overseeing forecast budgets and financial analysis for large corporations.
As a Pro Advisor, I enjoy working with and helping the small business entrepreneur gain a more accurate financial profile so they can make effective business decisions. I am an expert in company set up, organization, reconciliation and financial analysis. Our business prides itself with providing sound, complete and accurate records while maintaining a professional and personal relationship with each of it's clients. Our company specializes in Company Set up and Organization, Reconciliation, Monthly Account Management, Year End Tax Prep or Tax Audit Prep, Office or File Organization, Budgets & Financial Analysis, Payroll and a wide variety of other services utilizing Quickbooks desktop or Quickbooks Online.
No job is too small and I can work hand in hand with your CPA or mine. Computerized offices and internet access ensures clients accurate, efficient, state-of-the-art service at a competitive price. The first meeting is free so we can gain an understanding of your needs and the scope of the job required. Hourly and job rates available.

Visit the Contact Us page for information regarding how to reach us via telephone, fax, e-mail or mail.

Feel free to contact the office anytime. We're here to help.